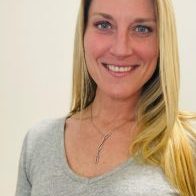 I have been working in mental health and the medical field for over 21 years. I graduated with my
bachelor's degree in psychology, then obtained my bachelor's degree in nursing, and most recently my
master's degree as a psychiatric nurse practitioner. The first part of my career I worked as a psychiatric
screener in the ER and then transitioned to a trauma/ER nurse for over 10 years. I bring together a
complete picture of both medical and mental health care as I believe people need to be cared for as a
whole being. I have treated the lifespan while specializing in children, adolescents, and young adults.
My focus is on substance abuse, eating disorders, trauma, and intimate partner violence.