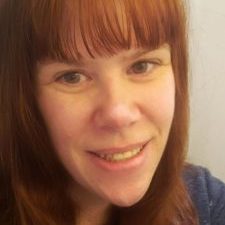 Christina has worked in healthcare most of her adult life. She was a nurse's aide at Twin Cedars Assisted
Living in Shohola, PA and worked in home health care. In 2021 Christina graduated with honors with her
certification in both Health Information Management and Medical Coding and Billing from DeVry
University. That same year she received her Certified Professional Coder (CPC) credential from the
American Association of Professional Coders (AAPC). She plans to return to school to pursue her
bachelor's degree in Health Information Management. Christina is an avid reader and enjoys spending
time with her son and family.